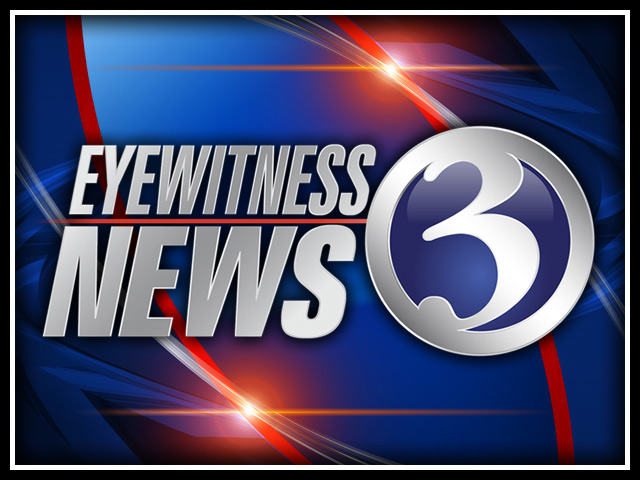 WATERBURY, CT (WFSB) -
Students and staff at two Waterbury schools were evacuated from their respective buildings following a gas leak Thursday morning.
According to emergency officials, the leak was coming from the boiler room at North End Middle School.
As a result NEMS and Wilby High School, which are connected by a corridor, were evacuated and students were brought to a local grammar school while the incident was investigated.

The decision to bring students to another school was made because temperatures as low as 10 degrees were reported in the area.
The leak was stopped and students were allowed to return to their schools a short time later.

No other information was released.
Copyright 2013 WFSB (Meredith Corporation). All rights reserved.