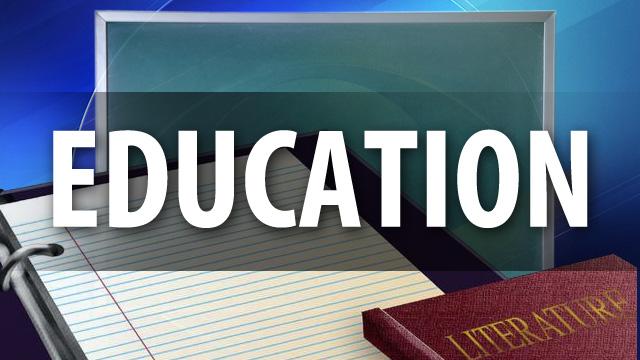 GOODYEAR, AZ (AP) -
Police and school officials in a Phoenix suburb are teaming up to provide a police presence and visibility at an elementary school.

The Goodyear Police Department has set up a substation at Mabel Padgett Elementary School. The school in Goodyear is part of the Litchfield Elementary School District.

Goodyear Police Chief Jerry Geier says placing the substation at the school is a pilot program that's a proactive approach in response to school violence nationwide.

Geier says officers will use the substation to make calls and write reports during their shifts. He also says it will allow officers to interact with students in a positive manner.

The substation is the idea of Gina De Coste, the principal of Mabel Padgett Elementary.
Copyright 2013 Associated Press. All rights reserved.