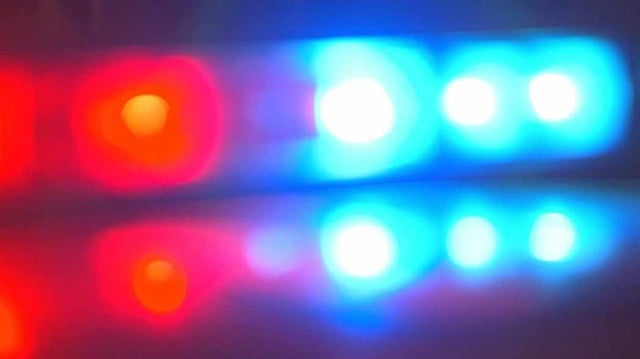 KINGMAN, AZ (CBS5) -
County prosecutors will decide whether to file charges in an accident that killed a 7-year-old Phoenix-area girl on a northwestern Arizona highway near Nevada.
The accident occurred Wednesday on U.S 93 south of Hoover Dam.
Arizona Department of Public Safety spokesman Bart Graves says Mariaelena Alvarez of Glendale was struck by an SUV when she stepped onto a northbound lane after her family parked its vehicle on the shoulder to take a break on a trip to Idaho.
Graves says the SUV did not stop but that 70-year-old John Henry Stenseth of Kingman later contacted authorities and said he thought he had hit an animal.
DPS officers interviewed but did not arrest Stenseth.
According to Graves, DPS will submit a report to the Mohave County Attorney's Office.
Copyright 2013 Associated Press. All rights reserved.