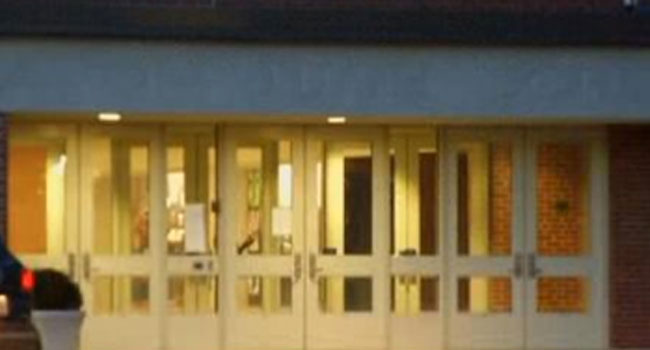 AVON, CT (WFSB) -
The Avon Police Department is investigating racial slurs and anti-Semitic epithets that were written on school property.
Students told Eyewitness News the threats were found in the boys restroom at Avon High School. Police said the threats were directed at school staff and destruction of school property.
"Something happened and we don't know what and why," said Bruce Reichler, who is parent of a student at Avon High School. "We need to know the facts before we can take action against them and that kind of consequence."
The threats are being taken seriously as a criminal investigation has been opened up by the Avon Police Department.
The threatening messages did not trigger a school lockdown.
"If someone is attempting to cry out of help in this fashion, we need to get that person help," Reichler said.
Anyone with any information in the incident is asked to call police at 860-409-4200.
Copyright 2013 WFSB (Meredith Corporation). All rights reserved.