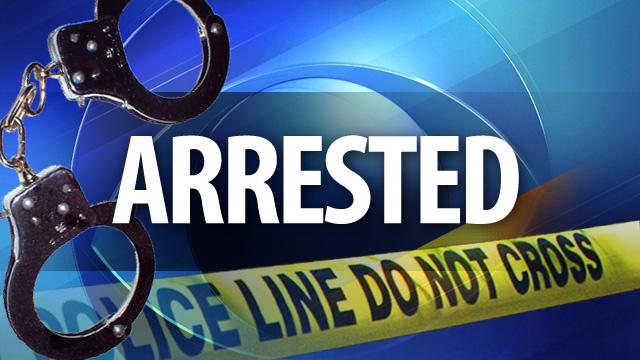 CBS 5
TUCSON, AZ (AP) -
A homeless man has been arrested in connection with two Tucson bank robberies in an eight-day span earlier this month.
Joe Fontes Gomez, 42, was booked Thursday into the Pima County Jail.
He's being held on suspicion of two counts of robbery.
A police officer on routine patrol Thursday spotted a man that matched the description of the robbery suspect.
He was detained and detectives say they were able to link him to the robberies at the National Bank of Arizona.
Police said Gomez is accused of robbing the downtown bank on Jan. 10 and Jan. 18.
Copyright 2013 Associated Press. All rights reserved.