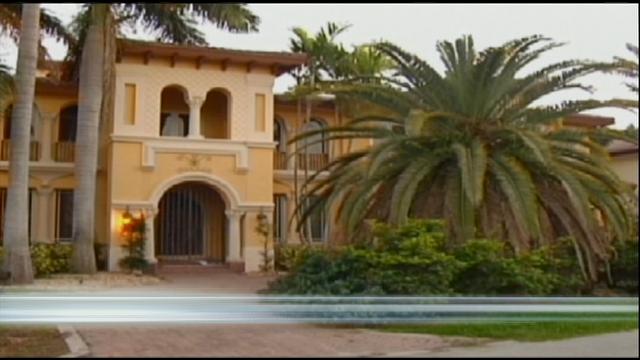 BOCA RATON, FL (WNEM) -
A man is squatting inside a multi-million-dollar Florida mansion, and it's perfectly legal.
The man is using a vague law to live in the home for free, and all he has to do is pay property taxes.
The five-bedroom home was foreclosed on last year, and 23-year-old Andre Barbosa used a law called "adverse possesion" to live there.
By adverse possession, title to someone else's real property can be acquired without compensation, by holding the property in a manner that conflicts with the true owner's rights for a specified period. For example, squatter's rights are a specific form of adverse possession.
All he has to do is pay property taxes for seven years and the home is his for good.
Bank of America, which owns the home, says it is now working with police to evict Barbosa.
Copyright 2013 WNEM (Meredith Corporation) and Associated Press. All rights reserved.