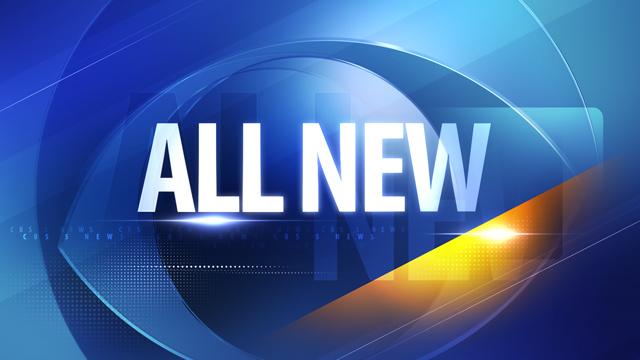 PHOENIX (AP) -
The 819th Engineer Company of the Arizona Army National Guard is set for deployment to Afghanistan.
Officials say a send-off ceremony for the 100 soldiers is set for Sunday morning at the Army Aviation Support Facility in Phoenix.
The group will first head to Fort Bliss, Texas, for a month of training before heading overseas.
The 819th Company's main mission will be to clear routes while supporting coalition forces, including detecting and neutralizing unexploded bombs and improvised explosive devices.
Copyright 2013 Associated Press. All rights reserved.