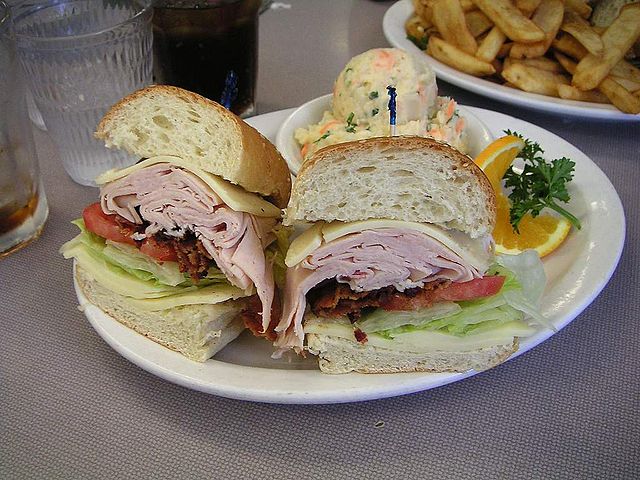 We have winners in this week's installment of Top 5 on 5.
WNEM wants to know, where is Mid-Michigan's best sandwich.
The votes have been counted and we have two winners, one for the Tri-Cities and one for the Flint-area.
The winner for best sandwich in the Tri-Cities goes to the Wanigan's Eatery in Bay City.
In the Flint-area, Big John's Steak and Onion in Flint.
Join us on Monday for another installment on Top 5 on 5.
Copyright 2013 WNEM (Meredith Corporation). All rights reserved.