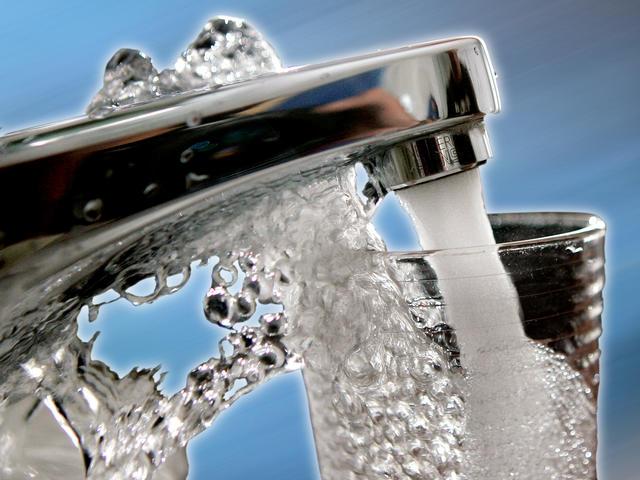 BAY CITY, MI (WNEM) -
Bay City Commissioners will hold a meeting Friday on whether to adopt a countywide water supply agreement that would allow the city to change water providers.
The special meeting is set for 5:30 p.m., inside the temporary city hall offices at 700 Fourth St. in Bay City.
If approved, the plan would include building a nearly $60 million water treatment plant. The existing plant is more than 30 years old.
Bay City currently gets its water from the inner Saginaw Bay, which often has taste and odor issues because it is taken from shallow parts of the Bay.
Bay City has had complaints about the water's taste and smell in the past and the problem had been attributed to algae within the body of water.
The agreement would allow the city to tap into the same system that provides water to Midland and Saginaw. That water comes from Whitefish Point near Au Gres.
The operation of the plant, and how much all the cities
and townships within the county would pay, has become a delicate negotiation.
WNEM will continue to follow this story and will provide updates as soon as new information becomes available.
Copyright 2013 WNEM (Meredith Corporation). All rights reserved.