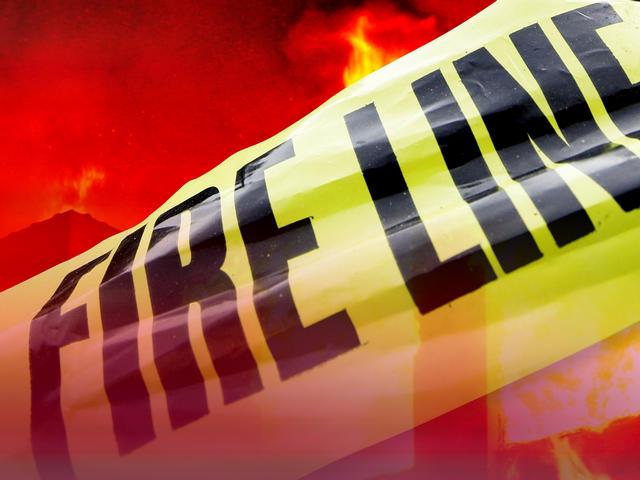 BAY COUNTY, MI (WNEM) -
Fire crews in Bay County were on the scene of a house fire at 1431 West German Rd, between Pine Road and Tuscola Road, or M-15.
The fire broke out Friday morning and crews got it under control a few hours later. The house was completely destroyed by the blaze.
German Road was closed between Pine Road and Tuscola Road for several hours. It has since reopened to traffic.
Two people who were inside the of the dwelling at the time the fire were able to make it out of the home unharmed. Not much is known about the extent of damages. The video above was posted to TV5's Facebook page, courtesy of Don Hamel.
Friends of the homeowner, Carl Krabbe, III, said donations for the family can be made at any Wanigas Credit Union to help with immediate expenses related to the fire.
Copyright 2013 WNEM (Meredith Corporation). All rights reserved.