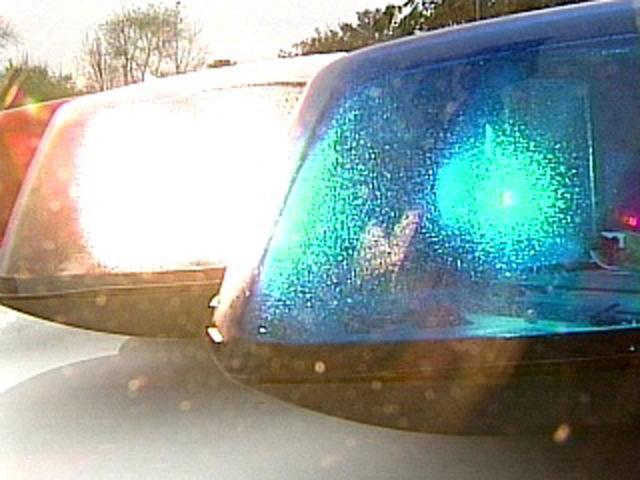 STONINGTON, CT (WFSB) -
Stonington residents are on alert after a series of home break-ins that occurred from Wednesday evening to early Thursday morning.
According to police, there were four burglaries in the area of Courtland and Field streets and Lathrop Avenue between 5 p.m. Wednesday and early Thursday.

Police said all the homes were unoccupied during the burglaries and the suspect or suspects forced their way into the homes.
"Timing, evidence they are all around the same time when people are away from work," said Stonington Police Lt. Todd Olson. "When they came home, it was discovered."
Police said the suspects took anything of value, but in most cases they left behind evidence, which were footprints in the snow.
"They are looking for lights out and other indicators to see if someone is not home," Olson said.

Police want residents to report anything suspicious in their neighborhoods such as cars driving slow.
"That's crazy," said Casey Oliver of Stonington. "I'd never suspect that in this town."
Anyone information is asked to call the Stonington Police Department at 860-599-4411.
Copyright 2013 WFSB (Meredith Corporation). All rights reserved.