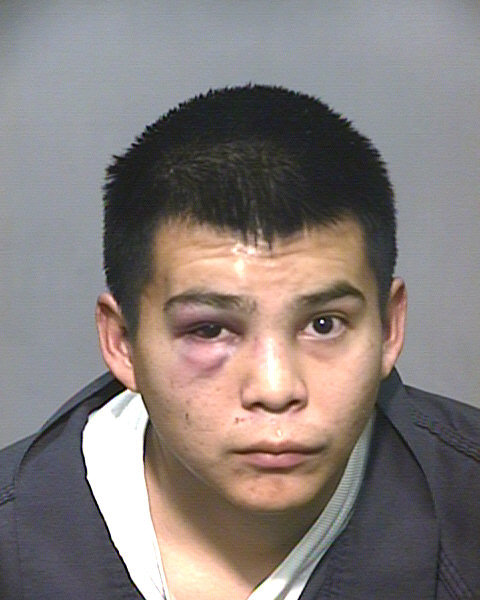 FLAGSTAFF, AZ (CBS5) -
Police said they've arrested a man they believe burglarized his neighbor three times before being taken down by the victim's co-worker.
Coconino County Sheriff's Office said 22-year-old Ethan Rory Manning of Flagstaff was arrested on Tuesday for one count of first-degree residential burglary while armed with a handgun, one count of felony theft and one count of probation violation on an original charge of residential burglary.
CCSO said the homeowner lives off of Interstate Highway 40, east of Flagstaff, and was burglarized on Jan. 11 and Jan. 18. The victim said several sports collector items and a firearm were taken.
After the second burglary, the victim got a home security system. On Jan. 22, he was robbed again but this time the photos from the security system were able to help identify Manning who lives on the same street as the victim.
As the victim's co-worker was backing his vehicle out of the victim's driveway, he saw a man walking on the street who matched the suspect in the images and asked the man if he was Manning and he said he was. The co-worker was able to restrain Manning until deputies arrived.
Deputies recovered several of the stolen items from Manning's home.
He's currently being held in the Coconino County Detention Facility on a $50,000 bond.
Copyright 2013 CBS 5 (KPHO Broadcasting Corporation). All rights reserved.