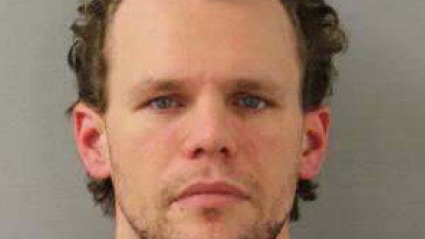 BRISTOL, CT (WFSB) -
Police in Bristol said the man responsible for a robbery has turned himself in to police.
The incident happened at the Walgreens Pharmacy located at 525 Farmington Avenue on Friday, Jan. 18.
According to police, a man entered the Walgreens on Farmington Avenue and told the store clerk that he had a gun and demanded money. The suspect took an undisclosed amount of money and fled on foot down Farmington Avenue, police said.
The Bristol Police Criminal Investigation Division identified the man as James Bastek. An arrest warrant was obtained after a week long investigation.
On Saturday, police said Bastek turned himself in and was booked on the outstanding arrest warrant.
He was charged with Robbery 1st degree and Larceny 2nd degree. Police said he was held on a $500,000 bond and will be arraigned in court Monday, Jan. 28.
Copyright 2013 WFSB (Meredith Corporation). All rights reserved.