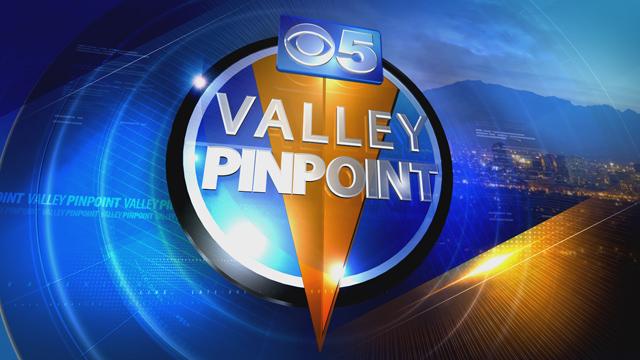 PHOENIX (AP) -
A weekend storm that dropped a record amount of rain in Phoenix and Tucson brought 33 inches of snow to the Arizona Snowbowl in northern Arizona.
Officials at the ski resort outside Flagstaff reported 11 inches over a 24-hour period.
Major roadways in northern Arizona remained open Monday but were reported to be slick and slushy.
The Sunrise Park Resort near Greer received 6 inches of snow, Window Rock on the Navajo Nation got 3 inches of snow, Flagstaff got about an inch and Heber-Overgaard had a half an inch of snow as of Monday afternoon.
The 1.18 inches of rain that fell Saturday at Phoenix Sky Harbor International Airport and 0.71 inches at Tucson International Airport both broke previous records set on that date in 1985.
Copyright 2013 Associated Press. All rights reserved.