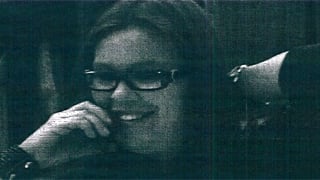 Suspect in ID theft case (Source: Silent Witness)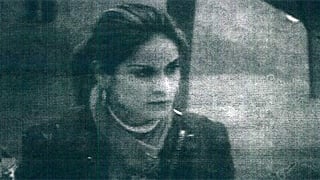 Suspect in ID theft case (Source: Silent Witness)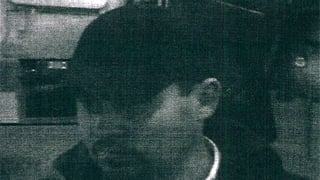 Suspect in ID theft case (Source: Silent Witness)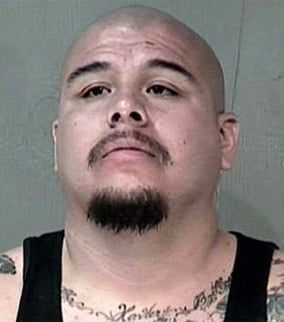 James Garrabo (Source: Silent Witness)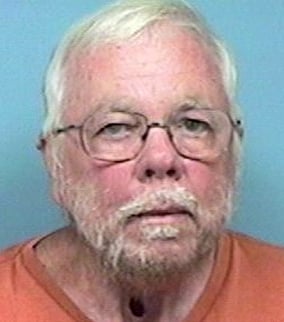 Wilputte Sherwood (Source: Silent Witness)
PHOENIX (CBS5) -
A couple of weeks before Christmas, identity theft was in full swing.
Police said three suspects obtained a credit card by using someone else's information and racked up more than $18,000 in charges. A huge chunk of that was spent at the Macy's store in Chandler on Dec. 10.
Police released surveillance photos of the two women and one man wanted in connection with the case. No detailed descriptions of the trio are available.
There is a white four-door passenger car which is associated with these suspects, Silent Witness said.
Other wanted fugitives:
Police also need help locating 37-year-old James Garrabo. He is described as 5'7" tall and weighs 190 pounds. He has a shaved head and brown eyes. He is loaded with tattoos on his chest and shoulders and even on the back of his head. He is wanted for violating probation for attempted sexual assault. Police consider him armed and dangerous.
There's also a warrant out for the arrest of 67-year-old Wilputte "lan" Sherwood. Sherwood is a former Catholic priest who did time for sexual contact with a minor. Authorities said he violated his probation.He is described as 5'11" tall and weighs about 240 pounds. He has gray hair.
Anyone with information about the two fugitives is asked to call Silent Witness at 480-WITNESS OR 480-TESTIGO.
Copyright 2013 CBS 5 (KPHO Broadcasting Corporation). All rights reserved