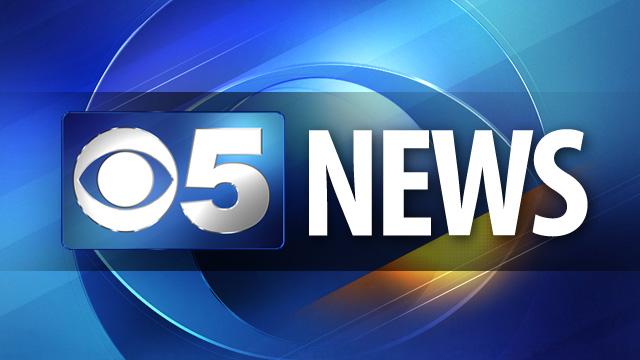 WASHINGTON (AP) -
Border Patrol data obtained by The Associated Press shows that agents made more than 356,000 apprehensions along the Mexican border in the budget year that ended in September.
Agents made about 29,000 more arrests last year than in fiscal 2011, when Border Patrol apprehensions were at the lowest levels since 1971. Agents in three Border Patrol sectors in South Texas saw the largest increases in arrests. In the Rio Grande Valley, where agents made about 38,500 more arrests in the last year compared to 2011, apprehensions of illegal border crossers from countries other than Mexico outpaced those of Mexican nationals.
Nationwide, arrests by the Border Patrol increased about 7 percent from 340,252 in fiscal 2011 to 364,768 last year.
Copyright 2013 Associated Press. All rights reserved.