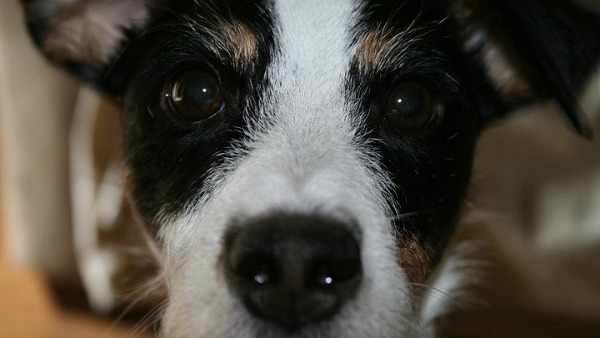 NEW YORK (CBS46/AP) -
America's top dog show is ready to welcome two new breeds this year.
The treeing Walker coonhound and Russell terrier will compete in the Westminster Kennel Club show at Madison Square Garden in two weeks.
There will be 187 breeds and varieties represented at the 137th annual event.
The treeing Walker coonhound looks like a large beagle, and its name comes from the way it chases raccoons up trees.
The Russell terrier is often referred to as a Jack Russell terrier. It is known for its intelligence and curiosity. The Russell terrier joined the list of American Kennel Club-Registered breeds last year.
More than 2,700 dogs will compete for best in show starting Feb. 11.
Copyright 2013 WGCL-TV (Meredith Corporation). All rights reserved. The Associated Press contributed to this report.