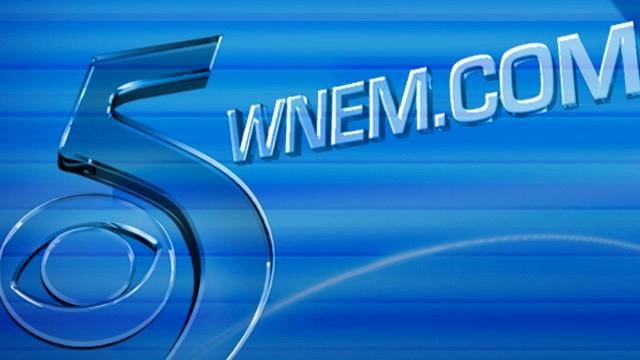 LANSING, MI (WNEM) -
The state is warning about a scam that threatens you with jail time for failing to show up for jury duty.
The scam has worked like this, an official sounding call is placed, claiming to be from the local court, telling you that you missed jury duty and there's a bench warrant out for your arrest.
It then claims that the only way out is to pay a $500 fine, with a credit card.
The scam artists also might try to get you to give up your social security number.
State officials are warning people not to fall for it. Report it to the police and to the court that the caller claims to represent.
Copyright 2013 WNEM (Meredith Corporation). All rights reserved.