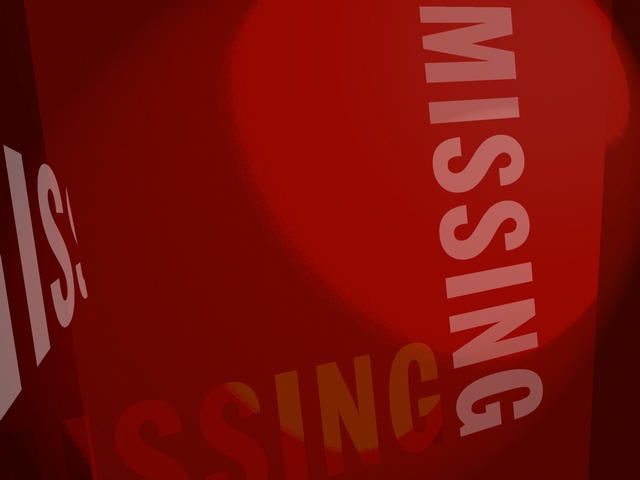 ISABELLA COUNTY, MI (WNEM) -
The Saginaw Chippewa Indian Tribe's police department said two teens were reported missing after running away from home on Saturday.
Authorities said the teens, identified as 15-year-old Monica Leann Clark, and 13-year-old Audrey Michelle Elliot, ran away from a home on E. Tomah Road on the Isabella Reservation and after acquiring a vehicle, may have headed to the Flint area.
Police stated that they are extensively searching for the girls and have alerted agencies in surrounding counties. Investigators were clear to state that the pair is considered voluntarily missing and foul play is not suspected.
The last confirmed sighting of the teens was at the intersection of Picard and Mission roads at 8 p.m. on Sunday, Jan. 27.
Clark is described as standing 5'1" with blond hair and blue eyes, wearing a teal hooded "New Balance" sweatshirt and blue jeans with Nike Air Max shoes and multi-colored laces. Elliot is described as standing 5'3" with brown hair and brown eyes, and a fresh scar is visible on her forehead from a recent dog bite. She was wearing a purple hooded sweatshirt, blue sweat pants with white writing on the left leg, and white shoes and a dark colored bandanna in her hair.
The Tribal police are investigating this incident and ask that anyone with information on the whereabouts of the teens call 989-775-4700.
Copyright 2013 WNEM (Meredith Corporation). All rights reserved.