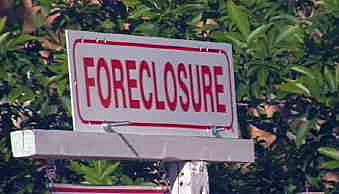 PHOENIX (CBS5) -
Foreclosure rates here in the Phoenix-Mesa-Glendale area have been falling according to a new housing report out by Corelogic.
The report showed that in November of 2012 foreclosure rates fell 1.5 percent. That percentage is lower than it was for the same time frame in 2011.
Corelogic's report shows that the Phoenix-Mesa-Glendale foreclosure rate is lower then the national foreclosure rate, which is 3 percent.
The housing report also included local mortgage delinquency rates for Phoenix-Mesa-Glendale which is at 4.5 percent, a number lower than it was the time last year.
Copyright2013 CBS 5 (KPHO Broadcasting Corporation). All rights reserved.