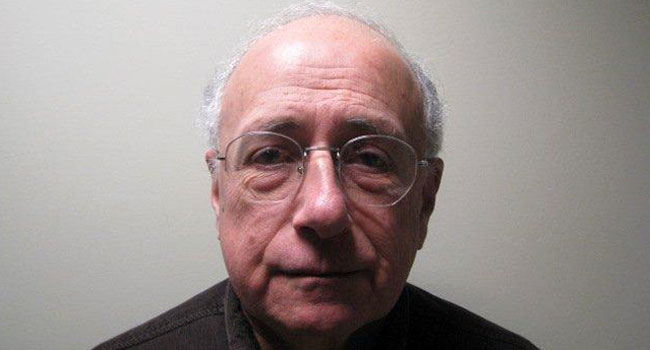 © The following photo of Jeffrey Fine was provided by the Connecticut Division of Criminal Justice.
MIDDLETOWN, CT (WFSB) -
A optician based in Middletown was arrested Tuesday after investigators determined that he was practicing medicine without a license.
The arrest of Jeffrey Fine, who owns Meeting House Opticians in Middletown, comes about one year after he was arrested for allegedly sexually assaulting a customer.
In May 2012, Fine's license to practice was suspended by the Connecticut Department of Public Health. He was also reprimanded by the Department of Public Health and placed on probation.
Fine, 66, of Portland was still practicing since being charged with third-degree sexual assault in March for incident involving a patient, according to authorities.
On Tuesday, Fine was charged with unlawfully practicing as an optician, criminal attempt at unlawfully practicing as an optician and deceptive ownership or management of an optical establishment.
The arrest comes after an investigation by authorities where Fine allegedly performed services on an uncover agent that only a licensed optician can do.

Fine was released on a $5,000 bond and is expected to be arraigned at Middlesex Superior Court on Feb. 21.
Fine is expected to return to Middlesex Superior Court for a pre-trial hearing on third-degree sexual assault charges Feb. 21.

Copyright 2013 WFSB (Meredith Corporation). All rights reserved.