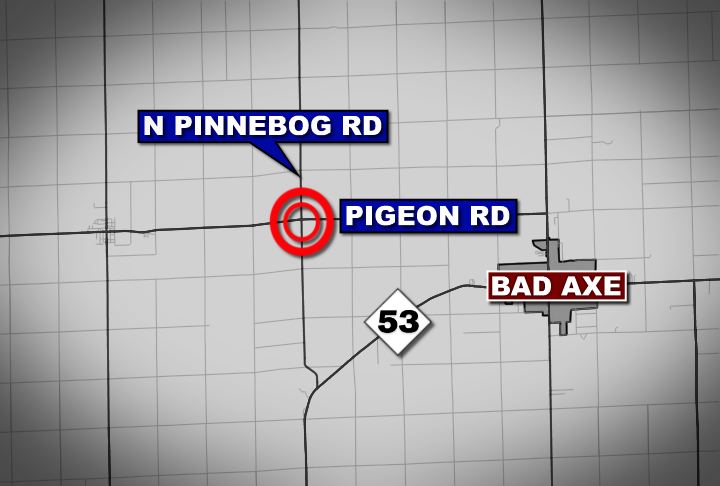 COLFAX TOWNSHIP, MI (WNEM) -
Police have identified a man killed in a crash after slamming into a semi-truck and trailer hauling steel.
The crash happened at the intersection of M-142 and Pinnebog Road, in Huron County's Colfax Township around 7 p.m.
Deputies say 29-year-old Brant Anderson's Volvo sedan caught fire after impacting the truck. His body had to be cut out with the Jaws of Life after the blaze was brought under control.
A witness told authorities Anderson was speeding when he crashed into the truck, causing his car to catch on fire.
The driver of the semi-truck was not injured.