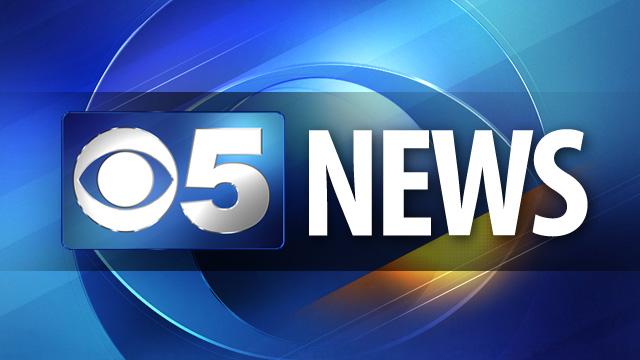 SALT LAKE CITY (AP) -
A new court ruling is clearing the way for Utah to complete the breakup of a polygamous sect on the Utah/Arizona border.
The Utah Supreme Court rejected an appeal Tuesday from five men trying to block the sale of Berry Knoll Farm, which is owned by the Fundamentalist Church of Jesus Christ of Latter-Day Saints.
Some of the men who filed the lawsuit have since been kicked out of the church by imprisoned leader Warren Jeffs.
The Utah Supreme Court previously ruled the FLDS church couldn't stop the takeover. State attorneys say this latest ruling clears the way for the sale of FLDS-owned homes, businesses and farms in Hildale, Utah, and Colorado City, Ariz.
Copyright 2013 Associated Press. All rights reserved.