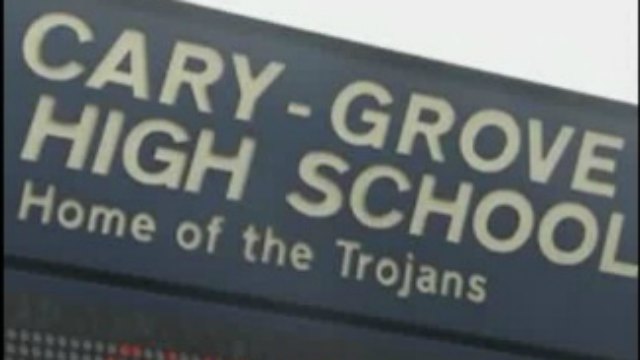 CHICAGO (CNN) -
A school in northwest Illinois wants students to be prepared if there is a shooting.
Administrators are using the sound of gunfire during drills to teach the children what to do.
School officials say it's not to shock anyone and it is purely to let them hear what it might sound like down the hall from where they might be.
The spokesperson for the district said, "We plan for fire drills we plan for tornados and for instance during a fire drill we might have the simulation of fire where you would go to one door where might normally exit and they're blocking it saying no you cant' go this way, do another way. There's no way to simulate a sound without having that sound."
Parent reaction is mixed. Some think it's a good idea others don't understand why the drill is necessary.
School officials decided to do the drill following the shooting in Newtown.