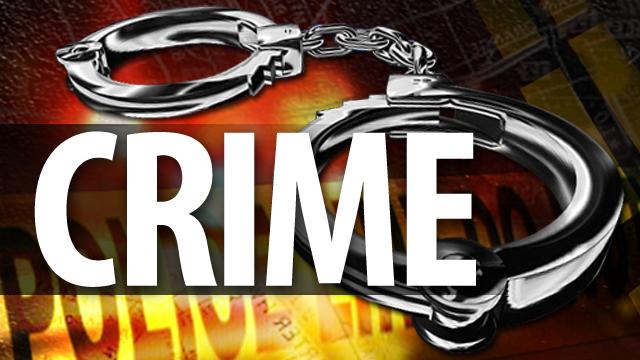 TUCSON, AZ (AP) -
A 28-year-old man accused of abusing his ex-girlfriend's infant is now facing a charge of first-degree murder.
The Pima County Sheriff's Department says Jeremy Millis was arrested on the new charge after the 8-month-old boy was pronounced dead early Wednesday.
The child had been on life support at a Tucson hospital since last week.
Millis was initially being held on an attempted murder charge after deputies said he choked the child several times.
The baby's mother told deputies that she found her son unresponsive after leaving him with Millis.
Pima County deputies say the case is still under investigation.
Copyright 2013 Associated Press. All rights reserved.