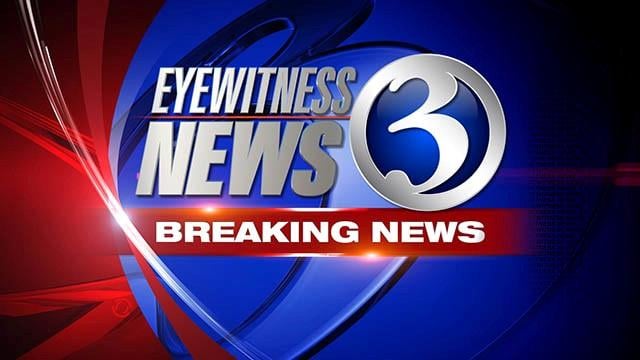 EAST HARTFORD, CT (WFSB) -
Emergency crews in East Hartford and Hartford said power lines fell on top of school buses filled with students Thursday morning.

The incident in East Hartford was reported along Colt Street after 6:30 a.m. In Hartford, the wires fell on a school bus along Wethersfield Avenue.

No injuries were reported as a result of the wires on top of the buses.
Students were brought to school after the wires were removed from the school buses.
Calls into the Hartford Public Schools spokesman for more information haven't been returned.

Copyright 2013 WFSB (Meredith Corporation). All rights reserved.