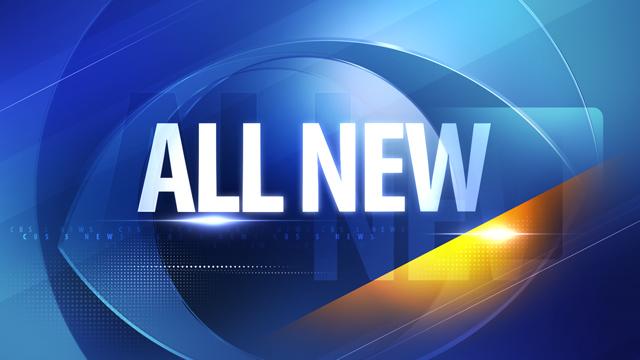 SALT LAKE CITY (AP) -
The Mormon church is turning a church-owned school in Mexico City into what will become its second-largest missionary training center in the world.

The move is to address an unprecedented influx of new missionaries. The Church of Jesus Christ of Latter-day Saints announced in October that it was lowering the minimum age for missionaries: from 21 to 19 for women; and from 19 to 18 for men.

Applications for new missions are up two-fold since the announcement with missionaries already planning to go along with the new, younger missionaries.

Mormon church officials say the new missionary training center in Mexico will be able to hold 1,500 missionaries. The old training center had capacity for 150.

The missionary training center in Provo is the largest of the 15 centers worldwide.
Copyright 2013 Associated Press. All rights reserved.