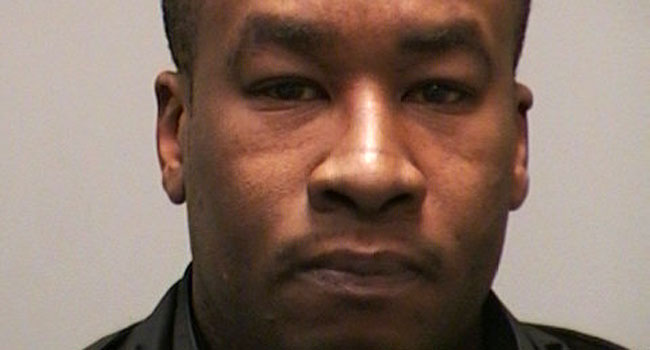 © The photo of Wilbur Walley was provided by the New Haven Police Department.
NEW HAVEN, CT (WFSB) -
A New Haven man was arrested Wednesday after being accused of exposing himself to a woman.
According to police, Wilbur Walley, 39, knocked on a woman's window just after 3:30 p.m. However, the woman told him to leave.
Police said Walley "exposed his genitals and proceeded to gratify himself."
The woman once again told the man to go away or she would tell his girlfriend. The man left, but returned about 10 minutes later and that is when she called police.
Walley was arrested and charged with public indecency, disorderly conduct and interfering with police.
Copyright 2013 WFSB (Meredith Corporation). All rights reserved.