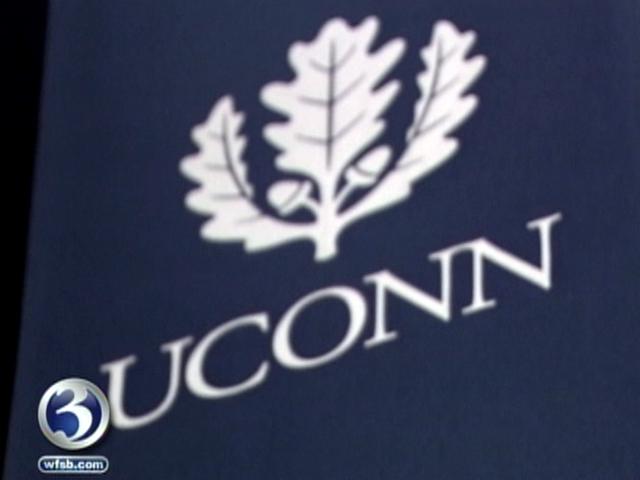 STORRS, CT (AP) -
Gov. Dannel P. Malloy has proposed spending $1.5 billion to support a major expansion at the University of Connecticut over the next decade.
The program, which was announced Thursday, aims to boost high-wage science, technology, engineering and math jobs, as well as patents and licenses. It would increase student enrollment and faculty at UConn's Storrs and Stamford campuses and increase enrollment by 70% at the School of Engineering.
Officials say the effort is expected to attract $270 million in research grants.
State Sen. Gary LeBeau, vice-chairman of the legislature's Finance, Revenue and Bonding Committee, said he's concerned about how much would be borrowed and if it would reduce money available to borrow for other needs.
Copyright 2013 The Associated Press. All rights reserved. This material may not be published, broadcast, rewritten or redistributed.