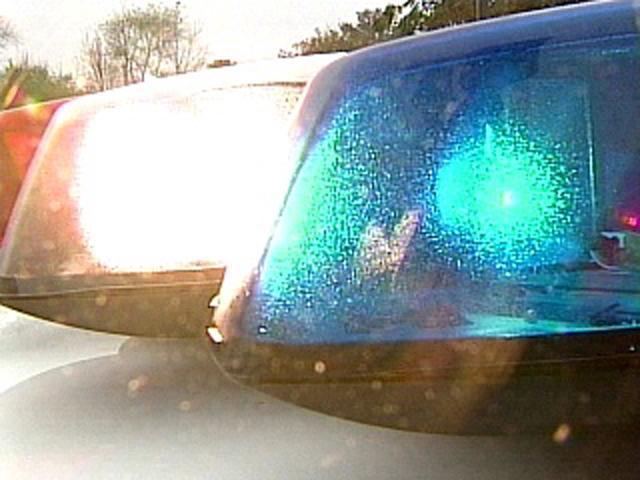 BRIDGEPORT, CT (WFSB) -
Nine teenagers were arrested in Bridgeport Thursday afternoon after police said they allegedly attacked and robbed a 65-year-old man.
Officers found the suspects attacking the man in Washington Park near the intersection of Kossuth and Barnum avenues around 4:30 p.m.
The unidentified man was taken to Bridgeport Hospital with injuries that were not life-threatening.
Police were able to quickly arrest all nine suspects, who range in age from 13 to 15. The teenagers were charged with robbery and assault.
The incident is still under investigation by the Bridgeport Police Department.
Anyone with information should call the police at 203-581-5240.
Copyright 2012 WFSB (Meredith Corporation). All rights reserved.