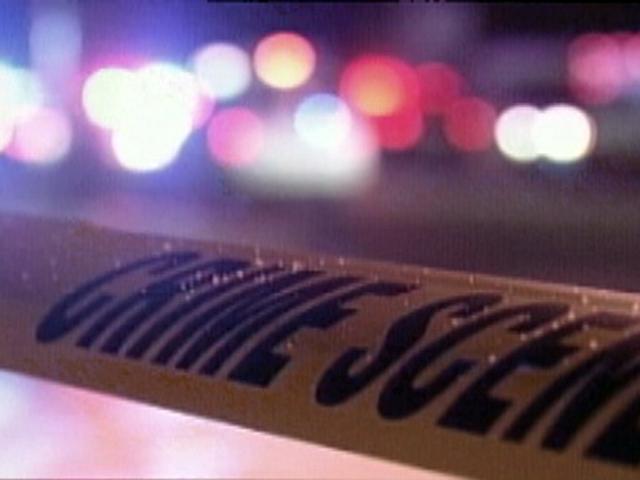 The Connecticut State Police are investigating a stabbing outside a restaurant in New Hartford early Thursday morning.
Police said a man from Colebrook was stabbed in the "abdominal area" at the Michael Angelos Restaurant on Main Street at 1:10 a.m.
The man was taken to Charlotte Hungerford Hospital with non life-threatening injuries. He was transferred to Hartford Hospital by Life Star.
Troopers searched the area with a K-9 unit and located another person involved in the incident. It is unclear if the man will be charged.
The stabbing remains under investigation by state police.

Copyright 2013 WFSB (Meredith Corporation). All rights reserved.