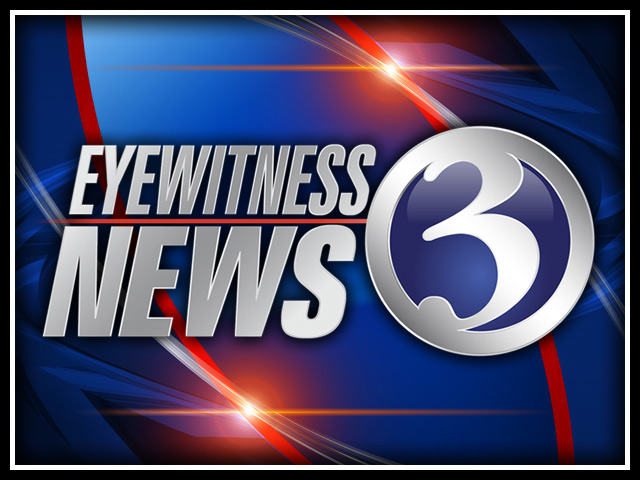 NEWTOWN, CT (WFSB) -
Officials at the Newtown Municipal Center locked the doors as a precaution after two children were spotted in camouflage outside the building Thursday night.
A board of education budget meeting was going on at the time of the incident. The meeting never stopped and people in the building showed "no sense of urgency," according to sources.
The police said the building was not in lockdown.

Copyright 2013 WFSB (Meredith Corporation). All rights reserved.