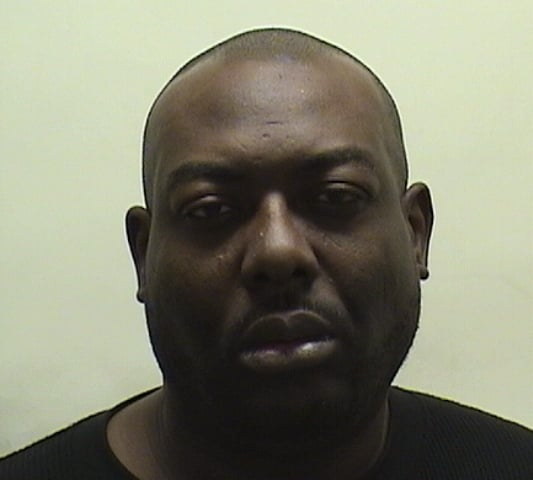 Tyrone Woodson - courtesy of the Middletown Police Dept.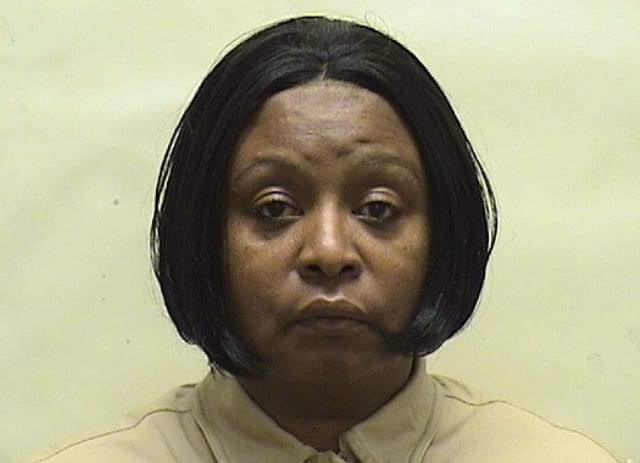 Linda Alston-Scott - courtesy of the Middletown Police Dept.
MIDDLETOWN, CT (WFSB) -
Middletown police have arrested a pair of cousins accused of selling crack cocaine out of a Liberty Street apartment.
Police said 36-year-old Tyrone Woodson and his cousin, 50-year-old Linda Alston-Scott, were arrested Thursday after police pulled them over and found them to be in possession of cocaine.
According to officers, Woodson has a history with the police department, including several recent arrests for selling crack cocaine in the city.
Police said when they removed Woodson from the vehicle, a bag containing cocaine fell to the ground.
Officers said in addition, a narcotic K-9 found a second bag in Alston-Scott's pants and a small bag of marijuana in the car.
Police said in total they recovered more than 8 grams of crack cocaine.
Woodson and Alston-Scott were both charged with possession of crack cocaine with intent to sell and possession of crack cocaine within 1,500 feet of a school. Woodson was also charged with possession of marijuana and possession of drug paraphernalia in a school zone.
Both are being held on bond and are expected to be arraigned in Middlesex Superior Court on Friday.
Copyright 2013 WFSB (Meredith Corporation). All rights reserved.