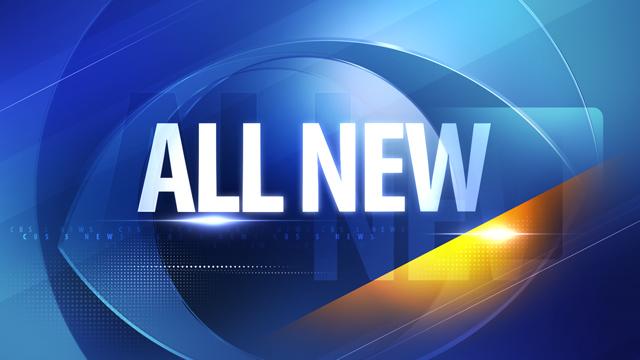 PHOENIX (AP) -
Gov. Jan Brewer has hired a longtime Phoenix area journalist and public relations professional to work as her speechwriter and public communications writer.
The hiring of Hal DeKeyser as a member of Brewer's staff was announced Thursday. He'll serve as her senior writer.
DeKeyser has been chief of staff for Phoenix City Councilman Sal DiCiccio since 2009 and ran his own public relations firm from 2005-2009. From 1977 to 2005 he worked as a journalist, mostly with Phoenix area publications.
He has a journalism degree from Arizona State University and is a Navy veteran.
DeKeyser replaces top speechwriter Mark Genrich, who retired. He'll earn $97,000 a year.
Copyright 2013 Associated Press. All rights reserved.