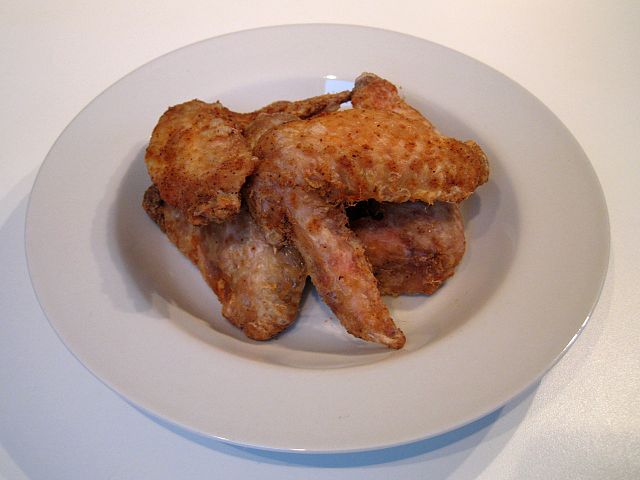 The winners have been chosen in this week's installment of Top 5 on 5.
WNEM was looking for the best place to find chicken wings in both the Tri-Cities and Genesee County.
After the votes were counted, Sporty's in Pinconning won best wings in the Tri-Cities. Joe's Garage wins best wings in Genesee County.
Join us again on Monday during TV5 Wake-Up for another installment of Top 5 on 5.
Copyright 2013 WNEM (Meredith Corporation). All rights reserved.