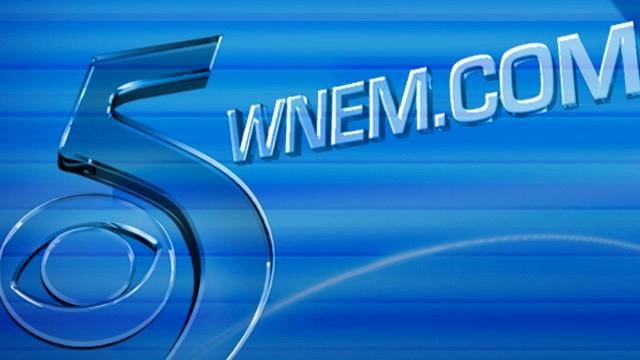 SAGINAW, MI (WNEM) -
MMR and the MCVI foundation are offering four free CPR training sessions.
The first session will be Wednesday at MLive media group hub at 100 South Michigan Ave. in Saginaw.
The training session is from 1 p.m. to 2 p.m.
Other training sessions are scheduled for Feb. 16 at Freeland Sports Zone. The sessions on that day take place at 9 a.m., 10:30 a.m. and noon.
Another session takes place on Feb. 20 at 6:30 p.m. at MCVI in the MMR Education Room in Saginaw.
The final session takes place on March 1 at noon at MCVI inside the MMR education room as well.
For more information and to register, call 989-754-7283.
Copyright 2013 WNEM (Meredith Corporation). All rights reserved.