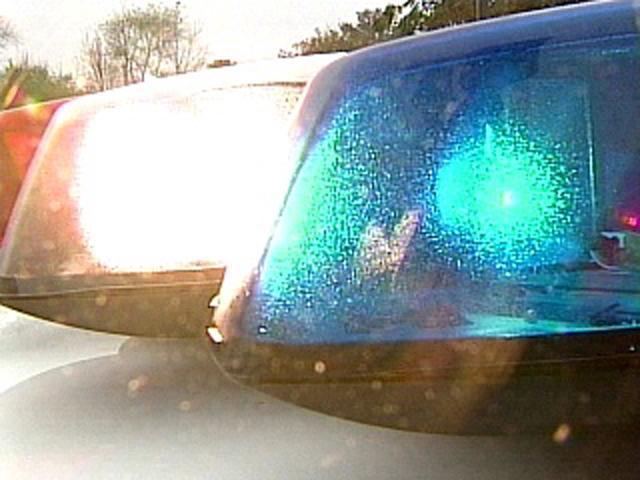 MIDDLEBURY, CT (WFSB) -
Police are investigating an attempted robbery at a home in Middlebury on Friday morning.
According to police, the owner of a home in the 200 block area of Christian Road was confronted by a man at 11:20 a.m. However, police said there was no fight and the homeowner was not injured.

Police are looking for the suspect who is being described as a heavyset man, possibly driving a dark blue pickup truck with a ladder rack on it.
Anyone with any information is asked to call the Middlebury Police Department at 203-577-4028.
Copyright 2013 WFSB (Meredith Corporation). All rights reserved.