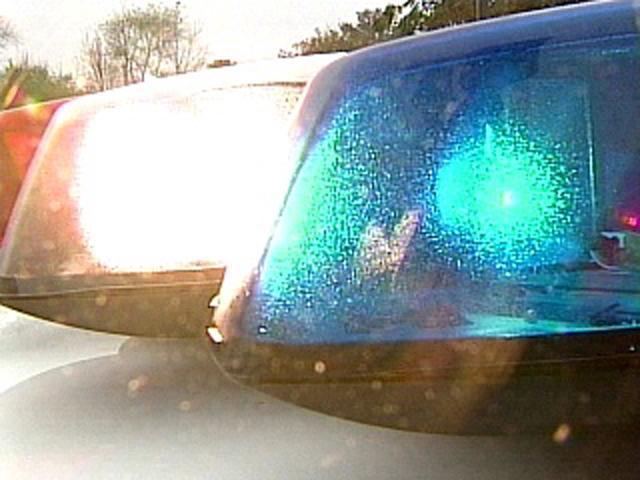 NORWALK, CT (WFSB) -
A 26-year-old man, who was wanted in connection with a Norwalk robbery and shooting, was arrested Friday afternoon in Jacksonville, FL.
Police said that Kareem Leach was involved in shooting that occurred in Norwalk on Jan. 13.
The United States Marshals Violent Fugitive Task Forces from Connecticut and Florida located the man in Jacksonville around 1 p.m.
He was arrested and charged with first-degree robbery, first-degree assault, unlawful discharge of a firearm and conspiracy. He is expected to be extradited to Connecticut in the near future.
"We are very appreciative of the efforts of the United States Marshals Service who utilized their nationwide resources in assisting us in tracking down this fugitive who had fled the Connecticut area shortly after the incident," said Norwalk Police Chief Thomas Kulhawik in a statement Friday.
Copyright 2013 WFSB (Meredith Corporation). All rights reserved.