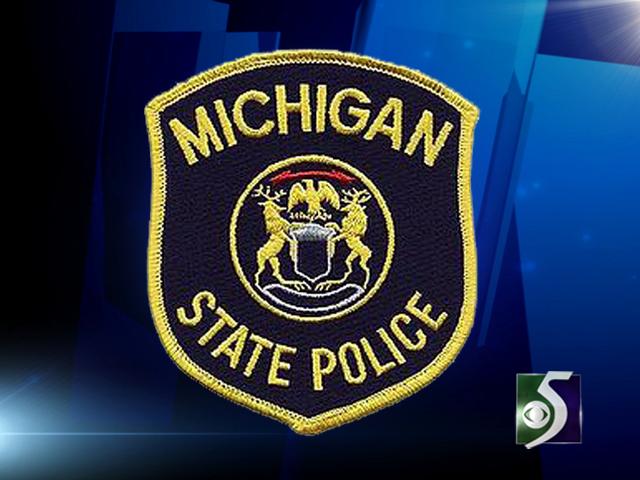 FLINT, MI (WNEM) -
Genesee County Prosecutor David Leyton has charged a Flint man with five felonies related to an incident last Friday that resulted in the man being shot by Michigan State Police and hospitalized.
According to investigative police reports, Ronald Douglas Key, 57, of Flint, was driving a vehicle on East Alma Avenue around 11 p.m. on Friday, Jan. 18 when State police pulled him over for a traffic stop.
Key and two other occupants were removed from the vehicle and one passenger was arrested on an outstanding warrant.
Troopers said a handgun was found on Key and a scuffle ensued between him and the trooper.
Leyton said Key then got back into his vehicle and began driving away with the trooper still holding onto him and the vehicle. The trooper was thrown from the vehicle after it crashed into a tree and a light pole. Police said Key then exited the vehicle and started toward the trooper who was lying on the ground. The trooper then fired his gun at Key, who was struck by the gunfire and was later taken to Hurley Medical Center for treatment where he remains.
Friday morning, Leyton announced five felony charges against Key, including assault with intent to murder, fleeing and eluding police, and carrying a concealed weapon.
Key is expected to be arraigned by a 68th District Court judge and a pre-trial and preliminary examination schedule will be determined.
Copyright 2013 WNEM (Meredith Corporation). All rights reserved.