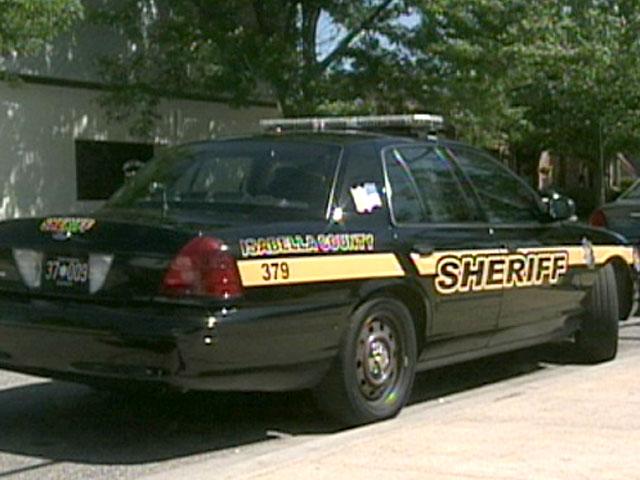 ISABELLA COUNTY, MI (WNEM) -
The Isabella County sheriff said Beal City Schools went into lockdown Friday morning when the mother of a former student made threats to school personnel.
The incident started around 9:10 a.m.
Isabella County Sheriff Leo Mioduszewski says the parent stated to personnel that she was going to "level the building." Mioduszewski said the school, at 3117 Elias Rd. in Mt. Pleasant, immediately went into lockdown.
The 37-year-old mother from Farwell was arrested for making the threat and is currently lodged in the Isabella County Jail. Mioduszewski said she will most likely be arraigned on charges Saturday.
Authorities said their investigation into the threat is still ongoing. Once the parent was apprehended, the lockdown at the school was lifted.
Copyright 2013 WNEM (Meredith Corporation). All rights reserved.