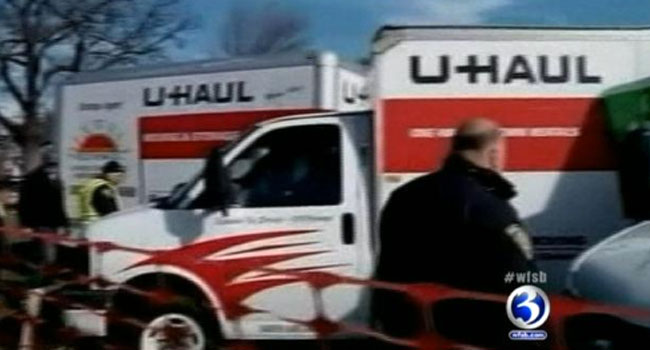 NEW HAVEN, CT (AP) -
A Yale University student charged in a deadly tailgating crash at a 2011 football game has received a special form of probation that will leave him with no criminal record.
Brendan Ross, of O'Fallon, Mo., was granted accelerated rehabilitation Friday in New Haven Superior Court. The program is for first-time offenders whose charges are dismissed if they successfully complete probation.
Ross will serve 400 hours of community service. Ross pleaded guilty to two infractions, traveling too fast and unsafe starting.
Police say Ross was driving a rental truck carrying beer kegs through a popular tailgating area before the Harvard-Yale game when witnesses saw the vehicle turn a corner and speed up, striking three women. Nancy Barry, a 30-year-old from Salem, Mass., was killed.
Copyright 2013 The Associated Press. All rights reserved. This material may not be published, broadcast, rewritten or redistributed.