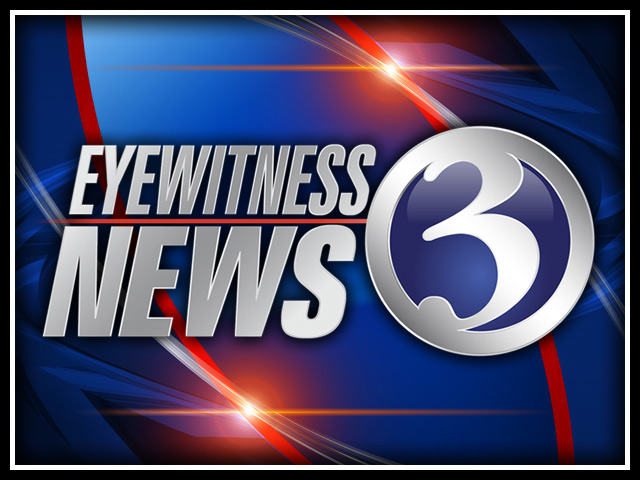 NEWINGTON, CT (WFSB) -
Officials in Newington are investigating after a fire broke out early Saturday morning in the roof of a consignment shop that was set to open soon.
It happened at Twin City Plaza, just off of New Britain Avenue.
Newington Fire Officials say there is a lot of damage inside of the building, but not to the buildings structure.
They said the cold temperatures caused an issue, as water to battle the fire began freezing over.
The fire is out, and there are no injuries. The cause to the fire is still under investigation.
Copyright 2013 WFSB (Meredith Corporation). All rights reserved.