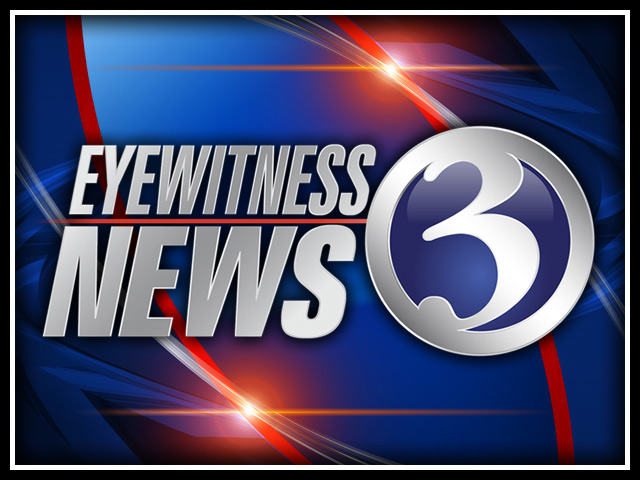 STONINGTON, CT (WFSB) -
Police in Stonington say they have made an arrest in a string of burglaries that have occurred over the past few weeks.
Lenny Fayerweather, 24, of Pawcatuck, was arrested on Friday and charged with 3 counts of Burglary 3rd Degree, 2 counts of Larceny 3rd Degree, and 1 count of Criminal Mischief 2nd degree.
Police say the discovered burglaries happened in the Pawcatuck section of Stonington, and some of the stolen items from have been recovered.
Fayerweather is being held on a $85,000 bond and will be presented in New London Superior Court on Feb. 4, 2013, if unable to make bond.
Copyright 2013 WFSB (Meredith Corporation). All rights reserved.