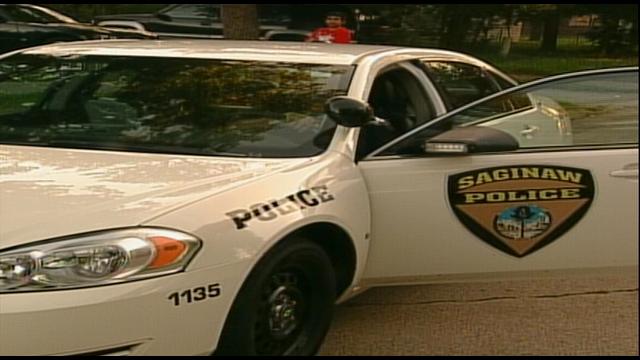 SAGINAW, MI (WNEM) -
Several Saginaw Police officers are starting to receive pink slips. Police Union President Doug Wortley confirms officers received slips Friday and more are on the way.
Wortley said the pink slips take effect June 31. He believes up to 21 officers will receive pink slips but other factors like the number of retirements could come into play.
A number of firefighters are also receiving layoff notices.

The City of Saginaw explored the possibility of entering into a contract with the Saginaw County Sheriff to provide police services. Assistant Manager for Public Safety Phil Ludos said the city's police force would have to be reduced if the contract failed. Ludos had previously said he would cut the number of officers to 55.
Staffing levels have dropped dramatically over the past few years. The police department had 142 sworn officers in 2010.

TV5 reporters are reaching out to other Saginaw City officials for more information. Stay with WNEM TV5 as we continue to follow this developing story.

Copyright 2013 WNEM (Meredith Corporation). All rights reserved.