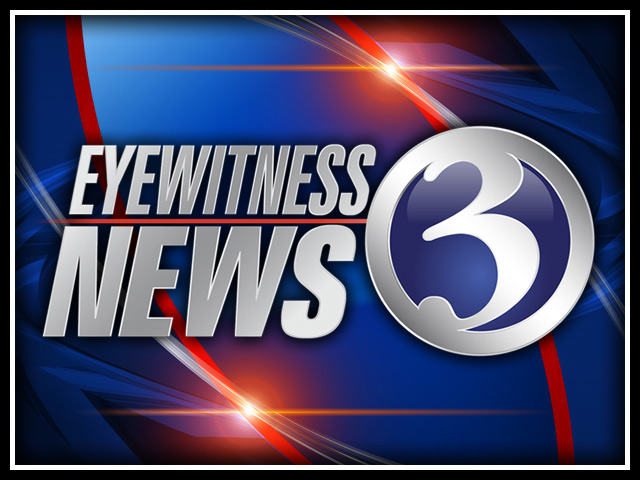 BRIDGEPORT, CT (WFSB) -
Police in Bridgeport are investigating a shooting that has left one person in serious condition.
Police were called to Bridgeport Hospital around 6 p.m. for a report of a shooting victim who arrived at the hospital.
Police tell Eyewitness News the 31-year-old victim suffered a gunshot wound to the lower back while seated in the back seat of a friend's car on Union Avenue.
The incident remains under investigation.
Copyright 2013 WFSB (Meredith Corporation). All rights reserved.