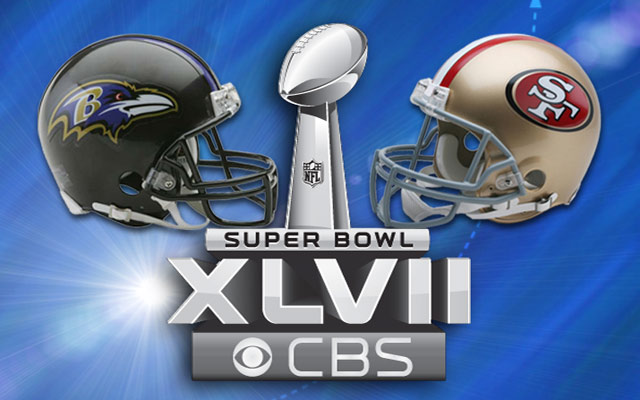 NEW ORLEANS (AP) -
In a game that was delayed for more than a half hour early in the third quarter, The Baltimore Ravens won Super Bowl XLVII by beating the San Francisco 49ers 34-31.
The Ravens were leading 21-6 at the half when Jacoby Jones took the second half kickoff 109 yards to put Baltimore out to a commanding 28-6 lead.
But the 49ers made a valient comeback though. Colin Kaepernick connected with Michael Crabtree for a 31 yard touchdown and Frank Gore rumbled in from 6 yards out to cut the Raven lead.
The teams exchanged field goals before Colin Kaepernick ran for a 15 yard touchdown to make the score 31-29. The 49ers missed on a two-point conversion. Raven kicker Justin Tucker made a 38 yard field goald to push the Raven lead to 34-29.
A Raven safety finished off the scoring.
Raven quarterback Joe Flacco threw for 287 yards and three touchdowns. He was named game MVP.
The Ravens won their second Lombardi championship trophy.
Copyright 2013 WNEM (Meredith Corporation). All rights reserved.