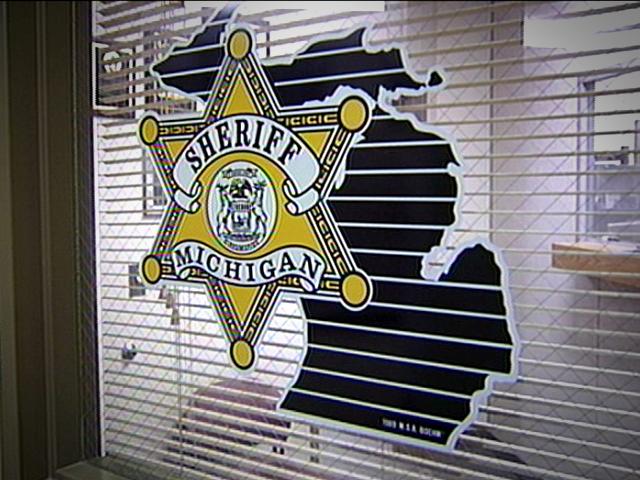 Authorities say a 14-year-old boy who was handling a loaded shotgun apparently accidentally shot and killed his 13-year-old sister in mid-Michigan.
The Clinton County sheriff's department says it responded Saturday afternoon in Ovid Township, about 20 miles northeast of Lansing, and found the girl dead. WLNS-TV reports the boy was released back into the custody of his parents afterward.
An autopsy was planned and investigators were awaiting the results. Sheriff Wayne Kangas says it appears to be "just a tragedy."
Grief counselors with the Ovid-Elsie Area Schools are being made available for students on Monday.
Copyright 2013 Associated Press. All rights reserved.