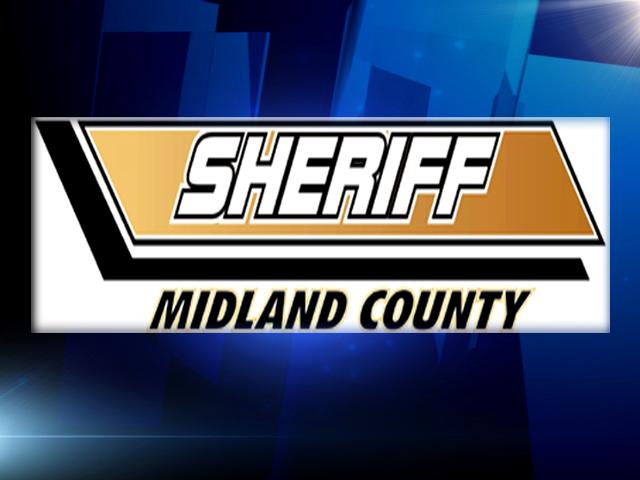 COLEMAN, MI (WNEM) -
The lockdown has been lifted at several Coleman schools after a wrench was thrown through a window at the elementary school.
Midland County Sheriff Scott Stephenson said the destruction to school property occurred around 8 a.m. Deputies followed tracks in the snow to a nearby trail where an old compound bow was found. Right now there's no word on if the bow and wrench vandalism are connected.
Deputies with a tracking dog were searching the Rail Trail area.
At last check, Meridian High School was also on "shelter in place" mode, which may be connected to the Coleman schools lockdown. That mode means there's no outside activities allowed.
Stay with WNEM.com and TV5 as we learn more about the situation.
Copyright 2013 WNEM (Meredith Corporation). All rights reserved.