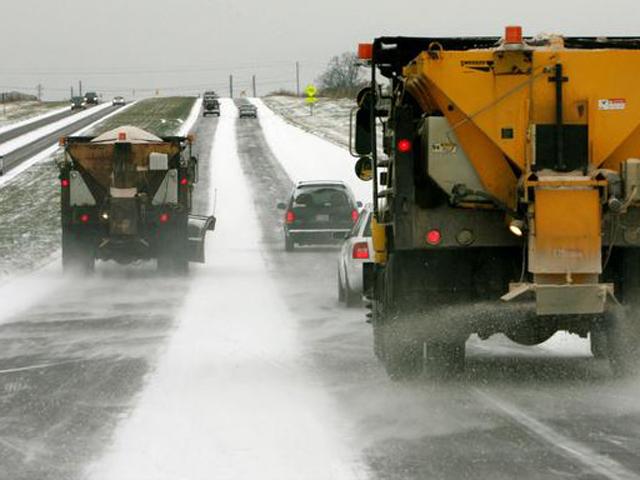 SAGINAW, MI (WNEM/AP) -
The National Weather Service says up to 10 inches of fresh snow is possible in parts of southwestern Michigan near the Lake Michigan shoreline.
The snow is part of a storm Monday stretching across several Midwest states.
Locally we could see between 1 and 3 inches of snow by the end of Tuesday.
Lake-effect snow could bring 5 to 10 inches by late Monday in parts of southwestern Michigan, with areas further away from the lake expected to get 2 to 5 inches. In southeast Michigan, 2 to 3 inches of fresh snow was expected to fall by Monday night.
Michigan's Upper Peninsula also was expected to see lake-effect snow off Lake Superior, with up to 6 inches forecast for Grand Marais.
Ice jams caused flooding along the Muskegon River in the Big Rapids area. MLive.com says damage since last week is at least $3 million. Mid-Michigan rivers also experienced major ice floes last week. Click on the slideshow to the left to see photos from those ice jams.
Copyright 2013 WNEM (Meredith Corporation). All rights reserved. The Associated Press contributed to this report.