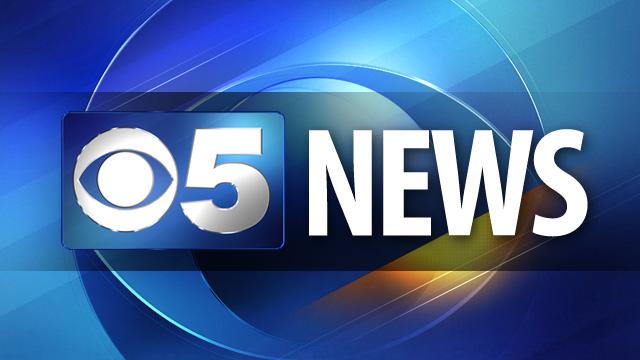 PHOENIX (AP) -
A transient suspected of stealing four luxury cars from Phoenix health clubs last year has pleaded not guilty to 18 charges in the case.
Maricopa County prosecutors say 45-year-old Richard Cory Barker entered his plea Monday. His next scheduled court date is March 25.
Barker was arrested last month on suspicion of vehicle theft, taking the identity of another, trafficking stolen property, credit card theft, forgery and burglary.
Phoenix police believe Barker followed the victims into two workout facilities, broke into their lockers as they worked out and removed personal property including car keys.
Police say Barker sold one of the vehicles for $8,900 after advertising it online and giving the buyer a fake title.
Undercover officers posed as potential buyers for one of the stolen vehicles and arrested Barker.
Copyright 2013 Associated Press. All rights reserved.